Our Services
Get Started
Our Products'

Ideal WHMCS Developments Services

WHMCS Daddy is a premier service distributor for completely functional, unique modules that are adaptable, scalable, and extensible platforms with various apps and connectors. Our qualified experts are available around-the-clock to meet your need for customized WHMCS module growth and development. Use our ready-to-use tools to manage your business at an acceptable price effectively.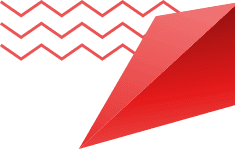 Our Products
Activate the Great Opportunities of
Our Products
Having multitudes of available apps and connectors for connection, WHMCS Daddy is a great service provider for completely functional customized modules that are multipurpose, WHMCS modules, WHMCS themes, whmcs addon, whmcs provisioning, whmcs gateways, whmcs report, whmcs orderform, whmcs custom hooks, IPTV. Our qualified experts are accessible around-the-clock to meet your needs for developing customized WHMCS modules. Consequently, manage your company effectively with our ready-to-use goods at a reasonable cost.
TwentyAz
$30.00
You can get the latest WHMCS Themes and templates all in one place, and they all have a unique look and the finest custom-built functionality.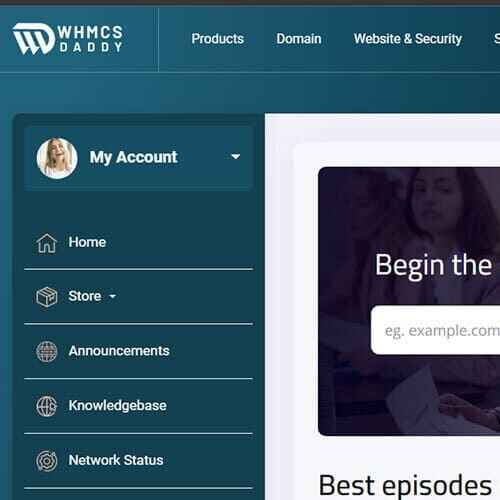 Buy now
Clients Password Change
$20.00
Our clients benefit most from updating their passwords and email addresses frequently. Quickly Determine the Best Subsystem Available!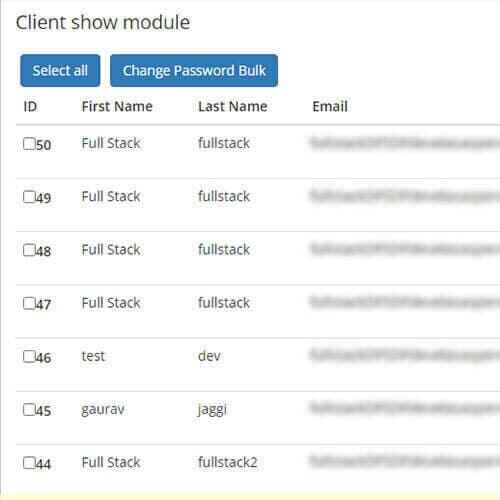 Buy now
Digigo WHMCS Module
$150.00
If you use WHMCS, a popular web hosting administration and billing system, the Digigo WHMCS Module can help you verify your customers. You can email existing WHMCS customers with a verification link using this add-on.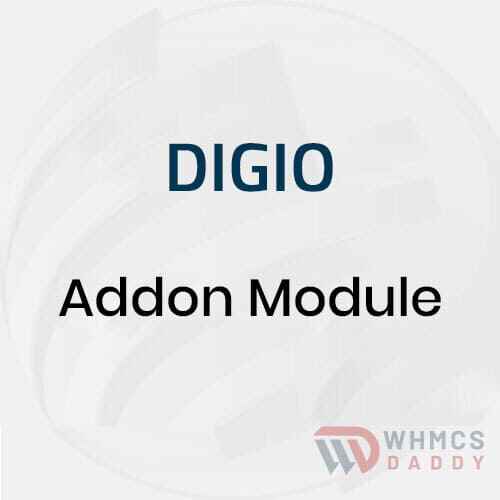 Buy now
Ready to Witness Your Business Growth?
Take the Assistance of
WHMCS Daddy

Professionals

Consider using our experts' assistance to create customized WHMCS themes and modules for all types of businesses following your preferred timetable.
WHMCS Automation

Explore customized offerings that will completely automate your WHMCS functioning, save you time, and assist in the growth of your business.

Read More

Custom Modules & Theme Development

By increasing the platform's capabilities and developing visually appealing bespoke WHMCS modules and themes for you, we automate the way you work.

Read More

Quick Payment Integration

Only the API documentation for the specific gateway is required for our experts to customize the payment gateway implementation into your WHMCS.

Read More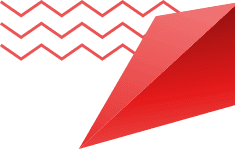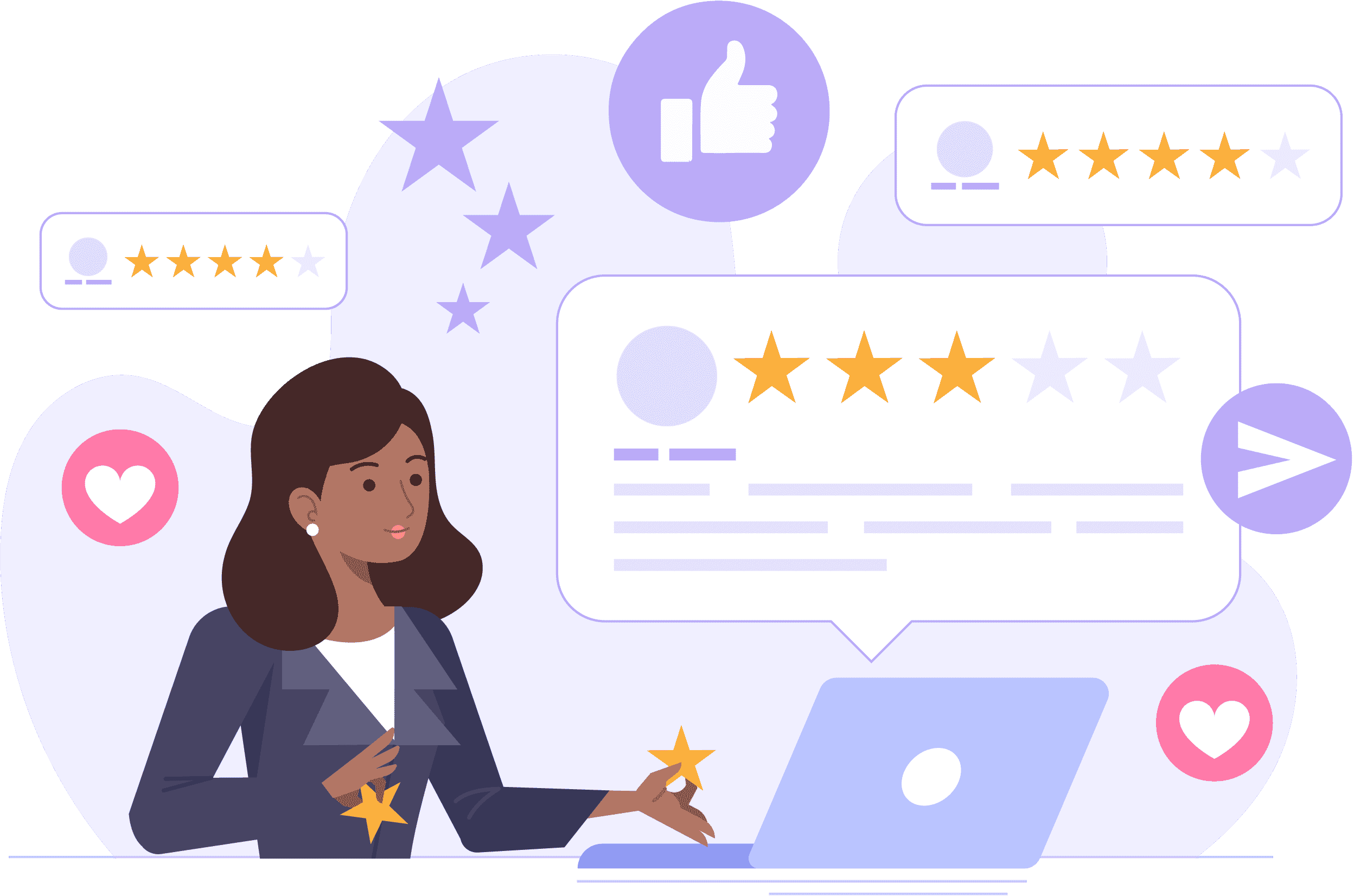 Client's success is
our success
The customer success workforce is well aware of the significance of providing evidence of the service's worth to every client in a systematic and timely trendsetter.
We recognize that our product is critical to our customers' enterprises. Our Success with Customers Management is responsible for analysing and reviewing client accounts once three times per year.
The online business environment's reputation will improve proportionally to the number of positive comments about your offerings.
To achieve customer success, we must work together with our clients. Our progress will always be connected to that of our clients.
Regarding our customers, we know that building lasting bonds is the key to our shared success. You can count on our constant commitment to you and your continued progress.